Signature Srimantra Spa
100% Natural
100% Pure
CPTG "Certified Pure Tested Grade"
Essential Oil "Gift of the Earth"
•Frankincense
- Rejuvenates skin.
- Cellular support.
- Anti inflammatory and nervous system health.
•Ylang Ylang
- Healthy skin and hair.
- Simultaneously providing a calming effect and promoting a positive outlook.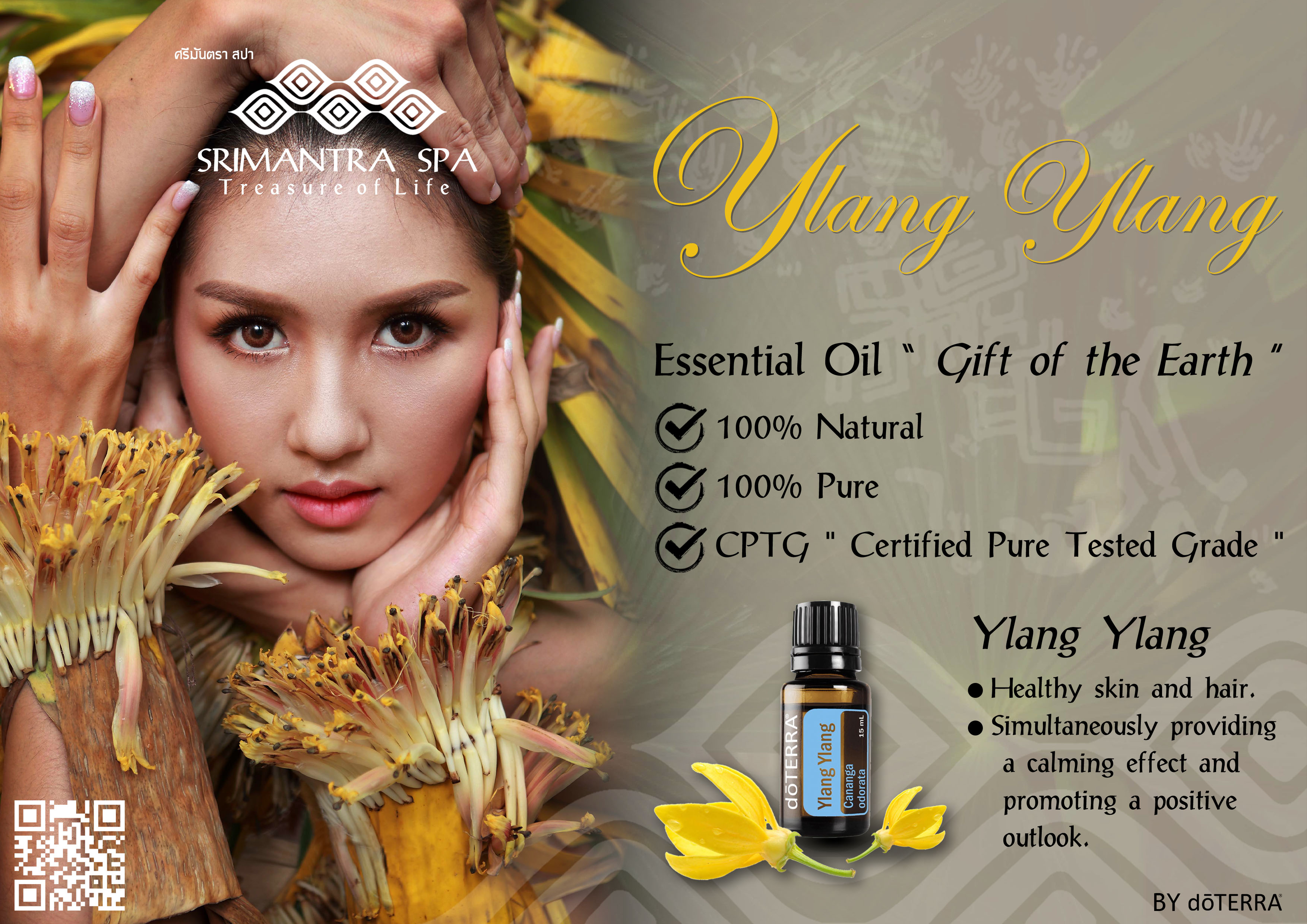 •Green Mandarin
- Supports healthy nervous, digestive and respiratory systems.
- Soothing and uplifting when diffused.
- Helps maintain healthy immune function.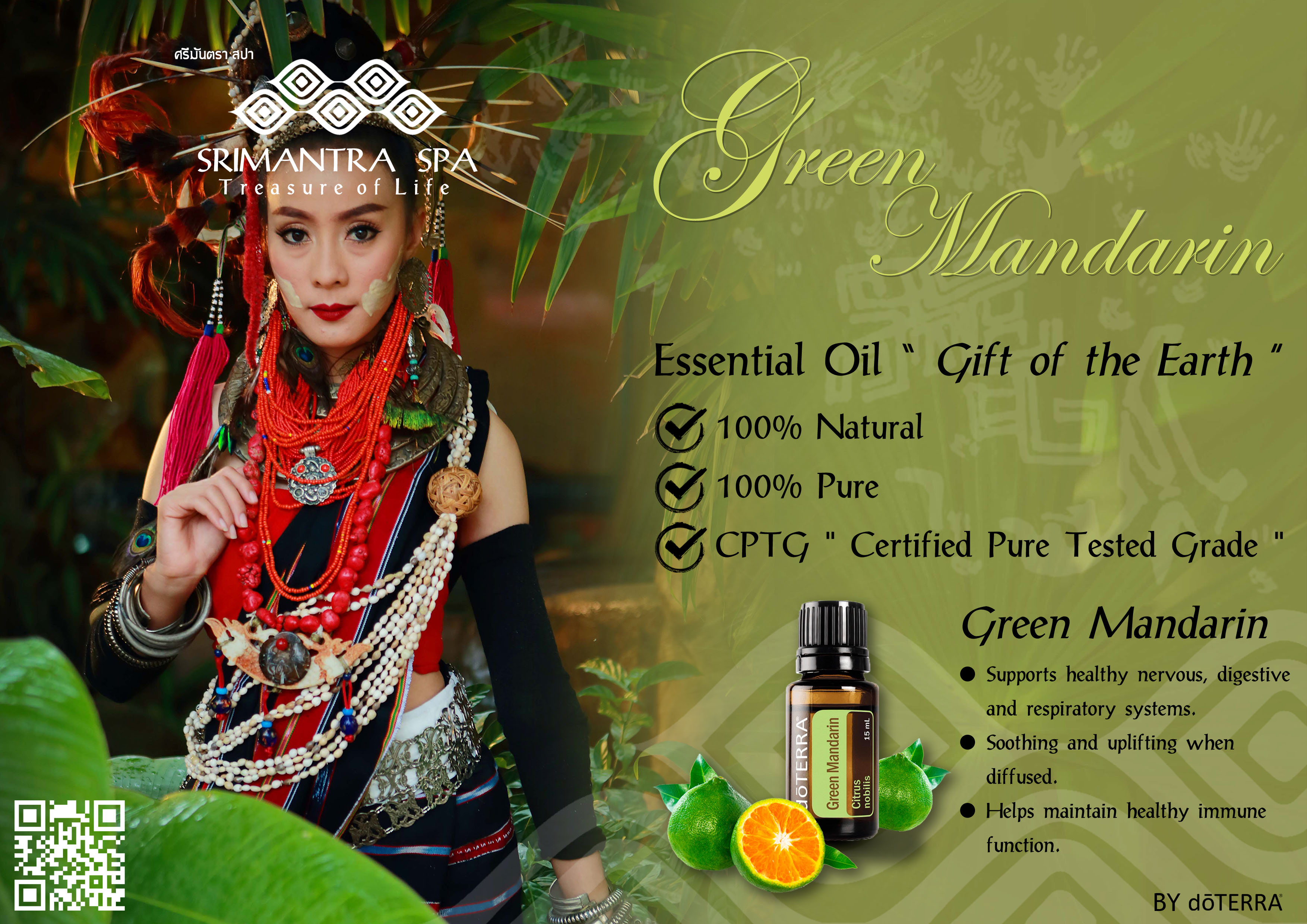 •Peppermint
- Helps reduce bloating, gas and indigestion.
- Eases feelings of stress and head tension.
- Promotes clear breathing.